Guitar Center files for bankruptcy impacted by Covid-19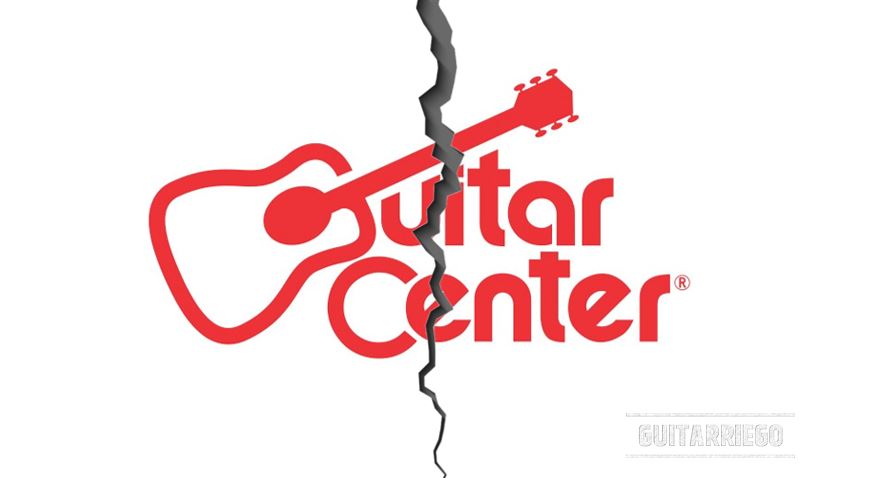 Guitar Center, the largest US musical instrument and gear retail, files for Chapter 11 bankruptcy impacted by Covid-19.
Guitar Center files for bankruptcy
America's largest retail chain, Guitar Center, has filed for bankruptcy for Chapter 11; this was after announcing an $ 800 million debt reduction agreement with its stakeholders.
Guitar Center is the retail chain with more stores, nearly 300 across the United States. The company was established in 1959 as a home organ store in Hollywood. The company resented the pandemic as people replaced the purchase of instruments and musical equipment in physical stores with online purchases. The high fixed costs of the stores had a strong impact on the finances of the giant of retail sales of musical instruments and equipment.
Thus, the company announced yesterday, Saturday, November 22, 2020, that it has negotiated a debtor-in-possession agreement of USD 375 million with its existing note holders and ABL lenders. Additionally, Chapter 11 has been voluntarily filed in the Eastern District of Virginia.
Filing for bankruptcy under Chapter 11 of the United States Bankruptcy Law offers businesses a kind of fresh start. Although it can also lead, partially, to the renouncement of ownership of assets before creditors. Thus, this presentation ensures that Guitar Center can continue to operate its stores while it is restructured.
Guitar Center statement on bankruptcy
Guitar Center CEO Ron Japinga said in a press release: "This is an important and positive step in our process to significantly reduce our debt and improve our ability to reinvest in our business to support long-term growth.
Restructuring and capitalization of Guitar Center
The retailer announced an agreement with key stakeholders to reduce $ 800 million in debt and inject $ 165 million in new equity investments to recapitalize the company. The parties involved include Guitar Center's equity sponsor, Ares Management Corporation; and two new equity investors, The Carlyle Group and Brigade Capital Management, among others. Additionally, Guitar Center expects to raise another $ 335 million in new senior secured notes.
In a court filing, Guitar Center said it has between $ 1 billion and $ 10 billion in assets and liabilities.
How do Guitar Center operations continue in the face of bankruptcy?
Throughout the bankruptcy restructuring process, Guitar Center is committed to keeping all of its stores open as well as its e-commerce operations. It will also continue to fulfill all orders, gift cards, guarantees, credits, deposits, and all its normal line of business.
Thus, Japinga stated: "Given the strong level of support from our lenders and creditors, we hope to complete the process before the end of this year."
More information at NY Times .
More information about the world of the guitar in Guitarriego .