ABOUT US
We are a Guitar, Bass and Ukulele Magazine, made by guitarists, bassists and ukulelist, which arises from the need to create an independent and objective space.
What are we looking for?
Being a content site to keep musicians updated on news, trends, analysis and reviews of the electric guitar, bass and ukulele market.
Help in the study and musical learning of guitarists, bassists and ukulelist.
Share knowledge about electric and acoustic guitars, electric basses, ukuleles and other musical instruments and equipment.
Mission
Offer a place where the different players in the world of electric and acoustic guitar, bass and ukulele can meet, exchange opinions, offer products and services freely, prioritizing the interests of the user over those of third parties.
Vision
To be the most important online magazine for guitarists, bassists and ukulelist, recognized for being objective, reliable and transparent.
Values
Transparency
Independence and Impartiality
Reliability
Respect
Guitarriego Team
Federico Valle – Executive Director
My restless and entrepreneurial spirit managed to merge my professional and recreational profile, resulting in Guitarriego. I have been a guitarist since I was 13 years old, which means 30 years with music. I studied guitar construction for three years with the luthier Santiago Vela de Sangatius Luthier. Also, I'm a gear enthusiast with a collection of guitars that span just about every style. In addition, I was the owner of more than a hundred guitars. More about me.
Martin Olmos – Editor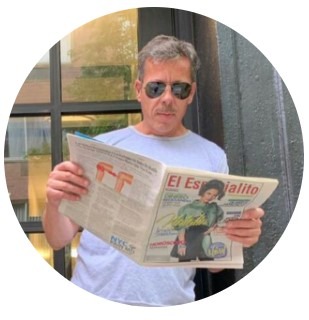 Music is in everything I do, I live for music. I started as a consultant at Guitarriego, today I dedicate myself to writing articles related to the history and business of music and the guitar, among other things. In addition, for more than 10 years I have been in the online business, both in business activities and in guitar sites. I have helped the growth of an important music forum carrying out the strategic and commercial management.
Alex Del Fiumo – Editor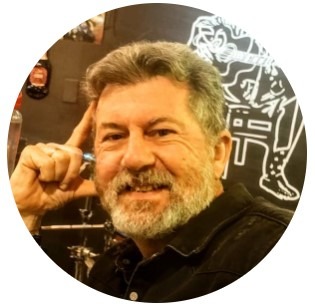 Left handed guitarist and passionate Gear collector. A born DIYer, with a curious personality, always looking for new projects and challenges. Specialized in left-handed guitars and technical issues.

Sebass Scala – Editor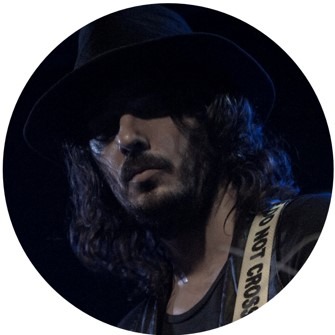 I'm the Bass Editor at Guitarriego. I have a vast experience of 30 years playing the bass. I am a music and bass teacher. I was a bassist for Don Adams, Monovisión, La Quimera, among others, with whom I recorded several albums and played in large stadiums at international events. Currently my band is Boxes where I am the vocalist.
Ronnie Ronston – Editor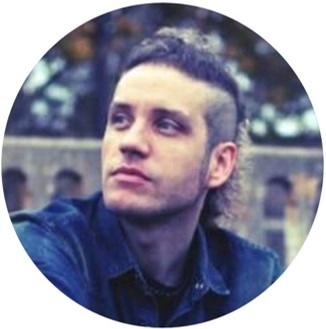 With more than 25 years in the music market, I have released two solo albums. Also, I worked as a composer and session musician for various artists. In addition, I have won the award for best Band and best guitarist of the 3rd Latin American Beatle week, thanks to that I went to play in Liverpool. While in England I lived as a musician. Also, I've played a season with God Save The Queen.