Cesar Gueikian promoted to Brand President of Gibson Brands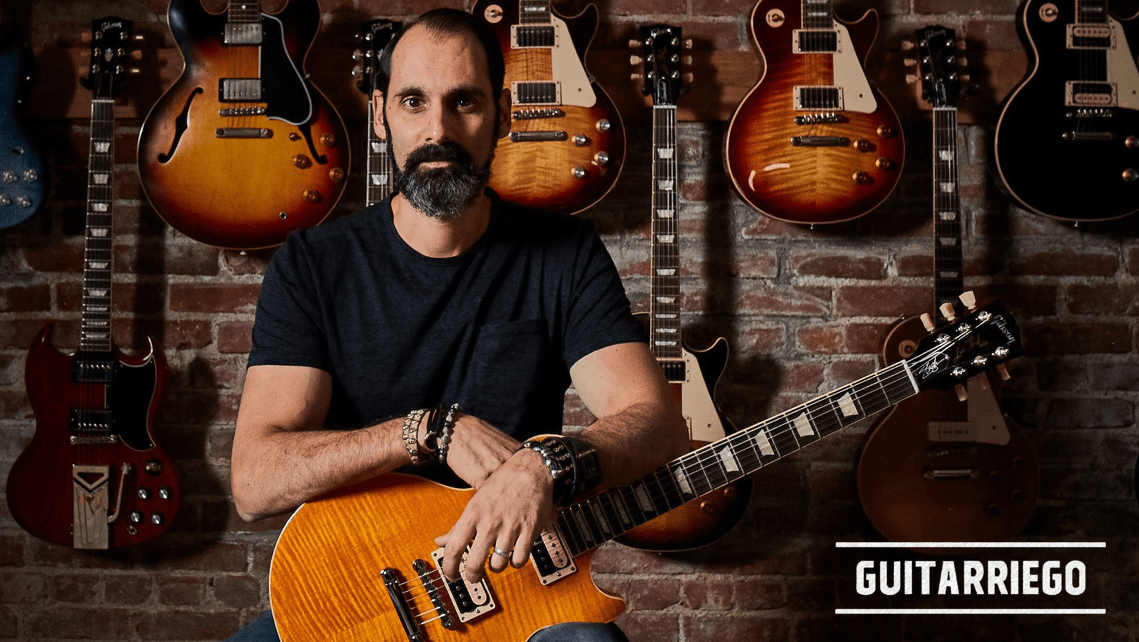 Cesar Gueikian, the Argentine who joined Gibson in 2018, has been promoted to Brand President thanks to his management in the transformation of the company.
Cesar Gueikian, new Brand President of Gibson
Gueikian, until recently Director of Marketing, was the protagonist in these years of transformation of the traditional Gibson guitar company. He spearheaded the Slash Collection, Tony Iommi's replica of the "Monkey" SG electric guitar, among other major company projects that not only include Gibson, but also Epiphone and Kramer. Thus, he became the right hand man of President and CEO James "JC" Curleigh.
Now Gibson announced that Gueikian has been promoted to the position of brand president, a newly created position at the electric guitar company. In his new role, Gueikian will take on additional responsibilities focused on "future Gibson innovation, omni-experience and strategic brand management" as reported by the company.
This way, Gibson continues with its continuous policy of transformation initiated a few years ago, which seeks to balance tradition and innovation of the most traditional brand of electric guitars in the world.
Passion and professionalism
Curleigh said in a statement that "From day one, Cesar's balance of passion and professionalism began to make a difference." "He has built a great team, made great progress and is now positioned to make an even greater impact in the future in his new leadership role."
On Cesar's side, the Argentine said: "I am proud of the progress we have made in all of our brands and the response from artists, distributors and fans has been astonishing." "The challenge is to maintain this momentum, so in my new role I will continue to focus on balancing our iconic past and building our innovative future. I'm excited about this opportunity and the team is ready to rock. "
Gibson Brand Portfolio
The current brand portfolio of the giant Gibson Brands includes:
Gibson
Epiphone
Kramer
NECK
TABLE / Boogie
Steinberger
Other changes in Gibson's direction
Gibson has also announced a number of organizational changes. Also, Curleigh added: "Our future success is directly related to the strength of our team, and we have built an incredible team aligned around our vision, mission and priorities for Gibson Brands."
Thus, the company announced incorporations and other promotions. Among them, Eric Purcell as vice president of quality; John French to VP of Supply Chain; Elizabeth Heidt, vice president of cultural influence; Mat Koehler, Senior Director of Product Development; Krista Gilley to Brand Director; Josh Ehren as the new director of Omni-Experience; Jill Skordinski as the new financial controller; Roger Hutchinson as the new Director of Distributor Services; and Dave Jones as the new EHS Manager.
For more information, visit Gibson Brands.
Related Notes: Gibson Les Paul vs Epiphone Les Paul: features and differences.