Fender Tone Master Deluxe Reverb and Twin Reverb: Out Now
Fender has already released the long-awaited Tone Master digital guitar amps in their Deluxe Reverb and Twin Reverb versions. These amps were featured at Summer NAMM and are now finally for sale.
The new digital Tone Master series
These new teams are digital recreations of two classic amplifiers. The legendary 22-watt Deluxe Reverb and the iconic 85-watt Twin Reverb.
Fender ensures that you get the same tone and headroom as the originals, with an amp that's half the weight. Which facilitates transport and relieves the backs of guitarists.
When the Company announced its new Deluxe Reverb and Twin Reverb digital amps earlier this year, there was a mixed response from guitarists. Those of the old school, and that can use them at high volumes without inconvenience, did not see them favorably. On the other hand, those more permeable to innovations or who cannot always play at the volumes required by a tube amp, have seen it as a great option.
Twin Reverb Tone Master
Fender describes them as "virtually indistinguishable" from the original. The Tone Master Twin Reverb uses a system developed by Fender to emulate the 85-watt circuitry and power of a true Twin.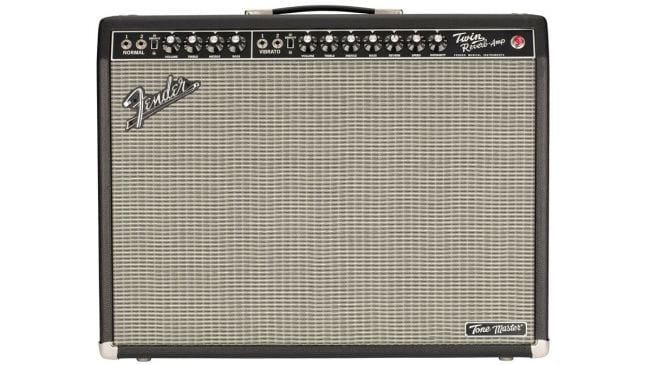 The digital power amp is 200 watts to recreate the headroom and dynamics of a tube Fender Twin. The cabinet is constructed of pine with two Jensen N-12K speakers.
The price is $ 1,000.
Deluxe Reverb Tone Master
The Fender Deluxe Reverb Tone Master digital emulates the original 22 watt circuit, using 100 watt digital power. Both teams have a front panel almost identical to that of the original amplifiers.
The price of this model is USD 900.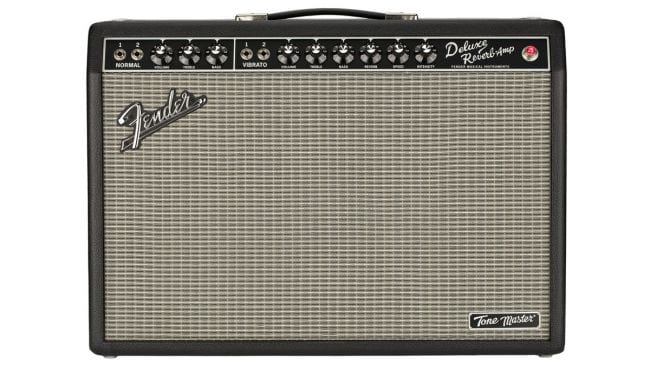 For more information, visit Fender web site.
Related Post: Best Modeling Amps for electric guitar.
You can share opinions or also chat about this and more with other musicians in our comments section.