New Fender Marauder from the Dream Factory, a rare 60's Offset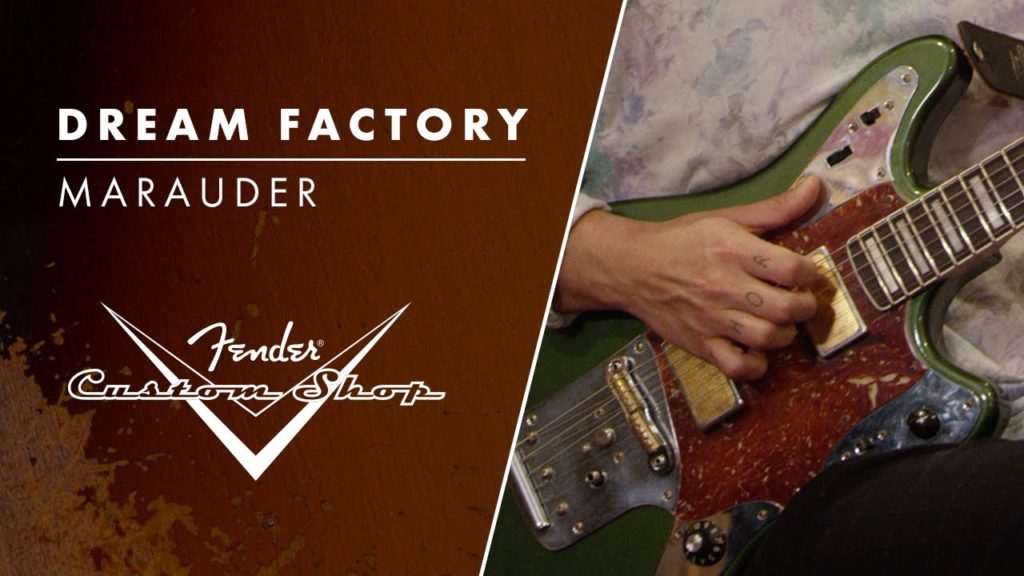 Fender Marauder, a strange 60's Offset model, is the new model chosen by the Dream Factory from the Fender Custom Shop. It has a built-in delay, and it promises to get people talking.

New Fender Marauder Custom Shop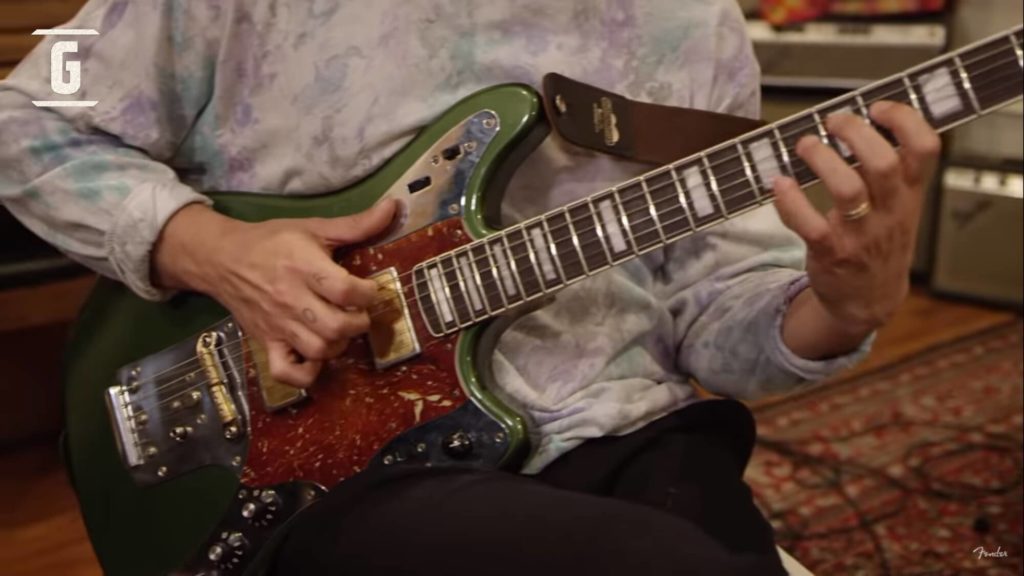 In the second episode of Fender's Dream Factory series, master builder Carlos López talks about the resurrection of the Marauder, an offset guitar from the 60s that, at the time of its release, fell by the wayside. As López affirms, the world was not ready for this type of guitar, it was not his time.

Video of the Official Demo of the Fender Marauder Custom Shop:
However, in 2020, this rare gem is alive again, thanks to Lopez and Delta Spirit guitarist Matthew Logan Vasquez. The Dream Factory version features a built-in delay circuit, built into the control boards surrounding the pickguard.
Vasquez talks about how he tackled the challenges of integrating the delay circuitry into the guitar, like making the on / off switch horizontal, so it doesn't accidentally trigger when strumming.

Fender Marauder, misunderstood model of the 60's
The Marauder was an offset model designed after the Jazzmasters and Jaguars between 1964 and 1965, but it never went into production. Fender intended to add it to the product line shortly before Leo sold the company to CBS.
Two "versions" of the Marauder were made: the Type I, with pickups hidden under the pickguard -pickugard-, which is listed in the 1965 catalog, and the Type II, with the pickups mounted more conventionally on the pickguard than ever before. It appeared in no catalog.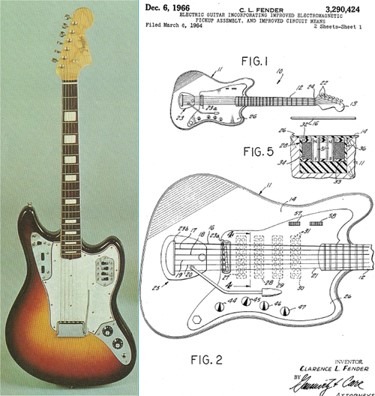 For more information on the guitar, visit Fender web site.
Related Post: Fender Jazzmaster vs Jaguar, characteristics and differences.
You can share opinions or also chat about this and more with other musicians in our comments section.