Fender presents the Dream Factory: innovative guitars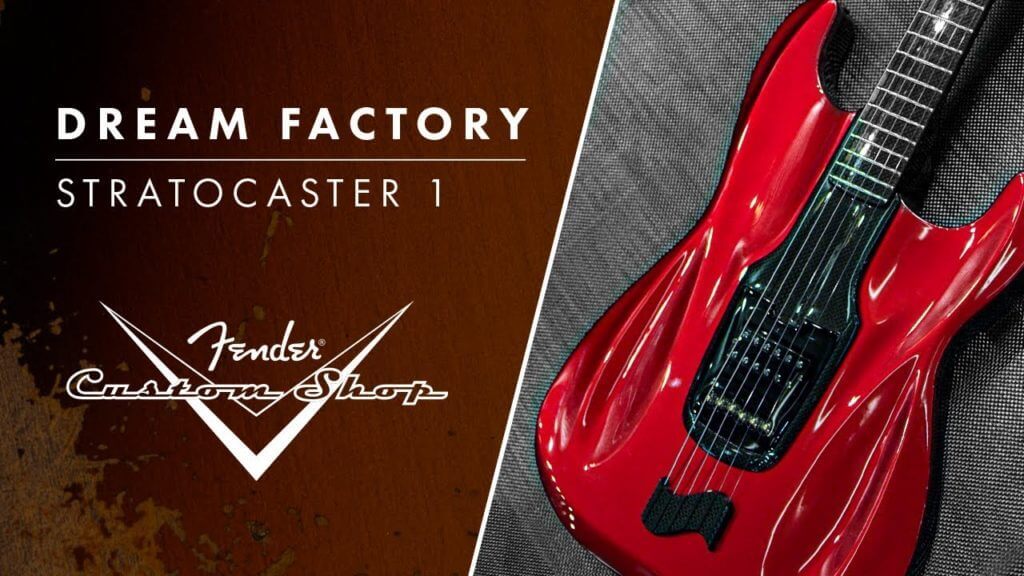 Fender posted yesterday on their official YouTube and Instagram accounts a preview of the Fender Dream Factory from the Custom Shop, where they are working on innovative guitars. The first is the "Stratocaster 1", inspired by a sports car.
What is the idea? A "Stratocaster 1" will come alongside a SALEEN 1 car, which comes with designs associated with the guitar giant's brand.
Dream Factory: a fast and furious Fender
Made with carbon fiber and painted in a fiery red, this Strat is going to be talked about. Visitors to NAMM 2020 will have the opportunity to see this speedy beauty firsthand.
Fender Chief Master Builders Ron Thorn and Saleen Automotive carmaker founder Steve Saleen have come together to create a symbiosis of a Guitar and a Racing Car that complement each other. So the buyer of the Saleen 1 will get a combo of a Fender Stratocaster 1 from the Fender Dream Factory.
Below you can see the official Fender video:
Fender Dream Factory – Competition Effects Pedal Board
The Stratocaster 1 includes a stompbox shaped like a race car. Achieving a perfect association with the car.
For more information on the guitar, visit Fender web site.
Related Post: Fender Jazzmaster vs Jaguar, characteristics and differences.
You can share opinions or also chat about this and more with other musicians in our comments section.