Fano presented the Omnis Series, an affordable line
Fano launched a new series called Omnis aimed at occupying the middle tier of the market with guitars from USD 849 to USD 999.
Fano Guitars has announced at NAMM 2020 a new inexpensive series of electric guitars called Omnis, featuring the brand's boutique style and playability at a more affordable price.
The Fano Omnis series is made up of four guitar models: JM6, SP6, GF6 and MG6. Each guitar features a polyurethane painted alder body, satin maple neck / neck, and pau ferro fingerboards. Fano custom pickups, just like the Standard series.
The Fano Guitars Series
Fano Guitars is a renowned manufacturer of American made boutique guitars. The firm founded by prominent luthier Dennis Fano and now run by Novo and Rivolta Guitars, rose to popularity with the Alt de Facto series. This line is inspired by Fender classics -Jazzmaster, Telecaster and others- as well as Gibson -Les Paul Junior- playing and mixing concepts.
In 2016, the guitar company added the Standard range. A Series launched to compete with traditional manufacturers, priced at USD 2,000. This series takes the models of the upper range, Alt de Facto and goes out to compete with the series guitars.
Now at NAMM 2020, he pleasantly surprised the market and all guitarists with the Omnis Series, a line that offers even more affordable versions of the Company's flagship models.
Official video of Fano Guitars Omnis Serie on Youtube:

Fano Omnis Series models and finishes
The Fano Omnis JM6, SP6, GF6 and MG6 come in three trim options and include an elegant -gig bag- cover.

Omnis SP6
The SP6 comes in Black, Olympic White and Inca Silver. The list price is USD 849.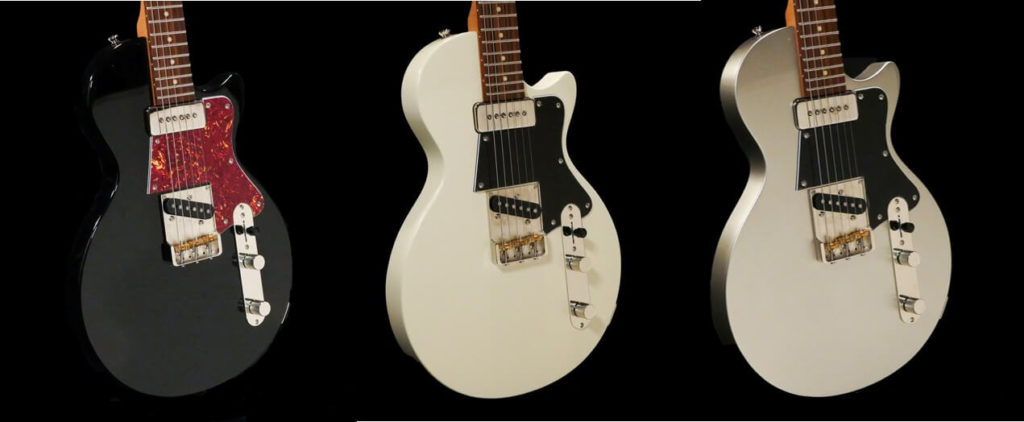 Omnis MG6
The MG6s come in Celeste, Olympic White and Candy Apple Red. The list price is $ 849.

Omnis GF6
The GF6s come in Light Blue, Black and Sunburst. The price is USD 999 in online sales sites, being the most expensive option in online stores.

Omnis JM6
The JM6s come in Black, Burgundy Mist and White. The price is USD 849 in online stores.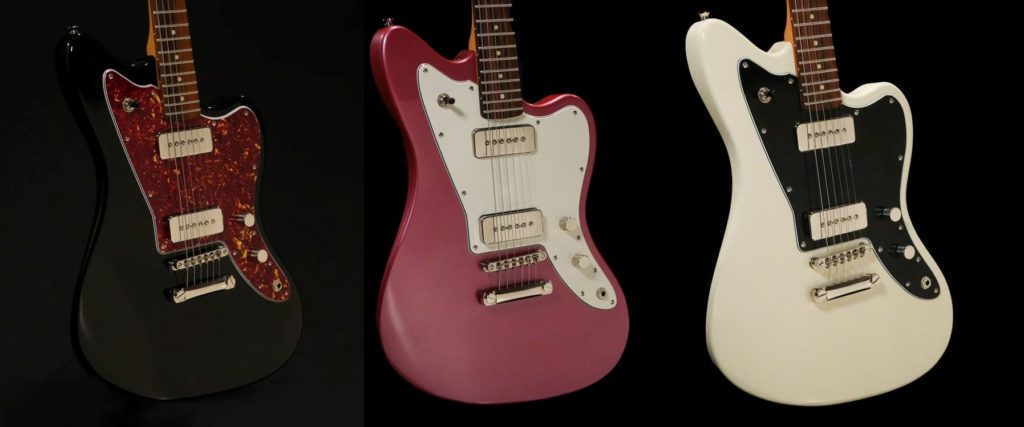 With these four model options and three different finishes per model, Fano seeks to reach the middle sector of the electric guitar market, thus expanding its offering and participation in the musical instrument manufacturing business.
For more information visit the Fano site.
Related Articles: PRS S2 Standard 24 review: A real Paul Reed Smith?
You can share opinions or also chat about this and more with other musicians in our comments section.