John Mayer: The Three Things Modelers (Fractal) Still Don't Get Right
John Mayer, one of today's best blues guitarists, shares his take on amp modelers during an Instagram session using his Fractal.
What modelers as Fractal still don't get right
One of the most admired contemporary guitarists is without a doubt Mayer. With one of the best blues tones, John Mayer is a well-recognized authority heard by guitarists. So much so, that even PRS tempted him to become their endorser and go out and compete in the Strats market.
Mayer, who started using amp modelers with a Fractal Audio Ax-Fx III in April of this year (2019), made his thoughts known during a recent Instagram live session where he was shown jamming over blues tracks / backingtracks. from Spotify, using your Fractal.
During the session, he brought up three tonal aspects that he thinks amp modelers have yet to reach, and presumably those are the reasons he continues to use a Dumble Overdrive Special on his tours around the world.
"I'm playing through a Fractal, which I was finally able to sound the way I want an amp to do, which is great, because it means that amp modeling is getting closer to real audio," Mayer begins.
1) Changes in volume
"One thing it doesn't respond to well is the change in the volume of the guitar. Because it is an amp modeler, it does not understand the gain structure. He doesn't quite understand it.
2) String / note attack
Amp modeling doesn't yet know how to take a note and squeeze it the right way and send it out.
"Amp modelers don't quite understand (other) two things: They don't understand the momentum of the note, so they don't understand the contact with the string well: the way a valve works the push of the note, which called the "whoosh". They still don't know how to take a note, "press" it, "press" it the right way, and "throw" it.
3) The harmonics of several strings sounding at the same time
The third thing "is that there are a lot of harmonics interacting if you play more than one string at the same time."
"Like when you do one of those stretches by playing three notes at once, you're holding two, you're stretching the third, the modeler just gets lost and can't produce all that information: three different notes of harmonic information, he just goes crazy. But it's pretty close, not bad. "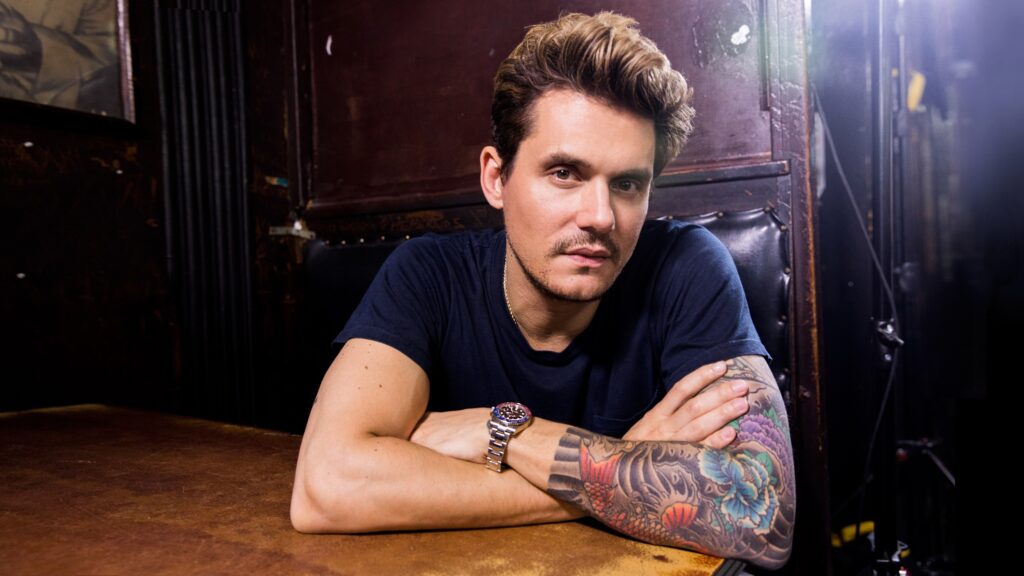 They are "getting closer"
Knowing how meticulous John Mayer is to say that amp modeling is "getting closer", he seems to acknowledge that Fractal is on the right track.
Did you try a Fractal? Did you feel the same as John?
For more information, head over to Guitar Quarter.
Related Articles: John Mayer: "I'm not a Zeppelin boy"; "I'm a Strat boy".
You can share opinions or also chat about this and more with other musicians in our comments section.