Fender posts record-breaking sales in 2020
Fender joins Gibson, Martin, Taylor and other manufacturers who have reported large increases in sales with an all-time record.
The Resurrection of the Electric Guitar
Until not long ago, we wondered if the electric guitar was dying, the effect of the supposed slow death of rock.
Also, The Washington Post made a big impact on the guitar community in 2017 with the publication of an extensive research article lamenting the "slow and secret death of the six-string electric guitar."
This article highlighted the descending sales figures of the six-string musical instrument. It also emphasized the financial problems that grabbed the main players in the industry such as Gibson, Guitar Center, among others. Also, it told the decline or scarcity of new "guitar heroes". In short, the article made the future of our favorite instrument seem incredibly bleak.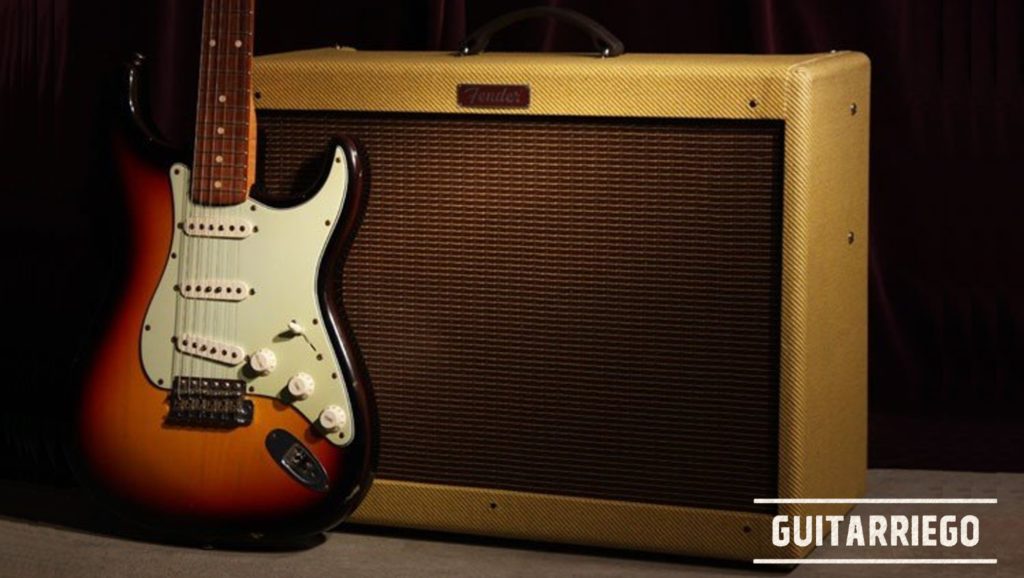 Fender announces best sales of its history in 2020
It is a huge joy for all of us who form this exciting world of electric guitars that, inform Fender has sold more guitars in 2020 than any year in its history.
In an extensive report published yesterday, The New York Times found that the guitar has thrived since the beginning of the coronavirus pandemic. With notable increases in sales and interest in the instrument of new students during that time period.
Andy Mooney, Fender Musical Instruments Corporation's CEO stated: "We've broken so many records,". Mooney continued explaining: "It will be the biggest year of sales volume in Fender history, record days of double-digit growth, e-commerce sales and beginner gear sales. I never would have thought we would be where we are today if you asked me back in March."
Improving the industry in general
Fender is not the only one. Gibson, Martin, Taylor and other major guitar manufacturers also reported massive increases in sales. Guitar Center also recorded impresive increase of sales with three-digit growth for most major guitar brands on its website.
For its part, Sweetwater also informed about a great time for guitar sales. Brendan Murphy, a senior salesman of the retailer said: "I've been in the instrument retail business for over 25 years and I've never seen anything like it, it feels like every day it's Black Friday."
More people start learning guitar
According to the NY Times, Fender also have an incredible six-time increase in subscribers to its Fender Play guitar instruction app. Users went from 150,000 to 930,000, between late March and the end of June this year. It is worth clarifying, as we advanced here in Guitarriego, at the beginning of the pandemic, Fender opened the contents of Fender Play for free for three months, promoting this tool.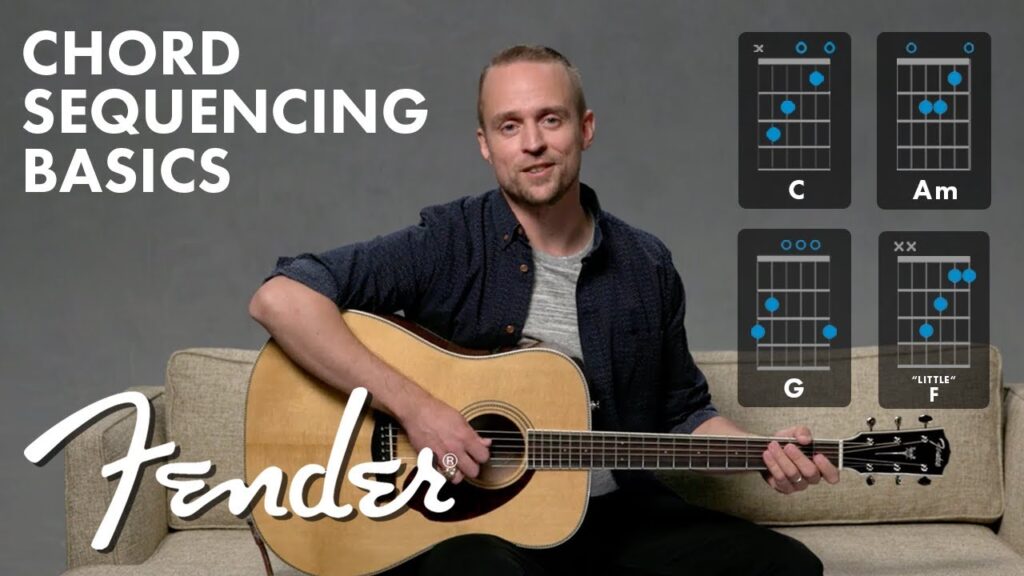 Demographics, nearly 20 percent of new subscribers were under the age of 24 and 70 percent were under 45, Fender said. Women accounted for 45 percent of new subscribers, compared to 30 percent before the coronavirus pandemic.
Although not all statistics in the report show the same optimistic outlook. For example, sales of all fret instruments fell by 2.4% in the second quarter of 2020 compared to 2019. Overall, "in dollar terms, guitar sales have grown steadily since the Great Recession of 2009," said Paul Majeski, editor of Music Trades. "The public's interest in fret instruments has never been greater," the editor continued.
Related items: Fender's Failures: Ugly, Weird, or Misunderstood Guitars.
For more information and other tips, go to NY Times.
You can share opinions or also chat about this and more with other musicians in our comments section.