Fender is considering chambered and weight relief body designs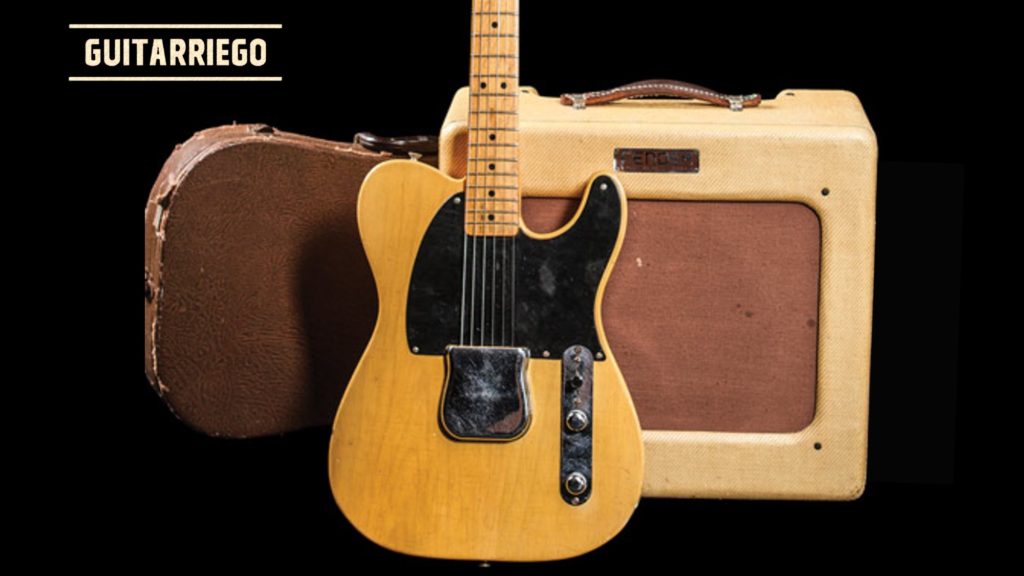 As an alternative to Swamp Ash, Fender is working on chambered and weight relief body designs in order to use heavier Ash. In addition to considering other alternative woods.
Fender and the Swamp Ash Crisis
Fender's decision to drastically reduce the use of Ash in its guitars has caused a stir among guitarists. Flooding in the Mississippi Delta and an invasive insect species were cited as key environmental factors are the reasons for the current situation. 
Justin Norvell, Fender's Executive Vice President and Head of Product, spoke and discussed the Company's plans to address the "Swamp Crisis."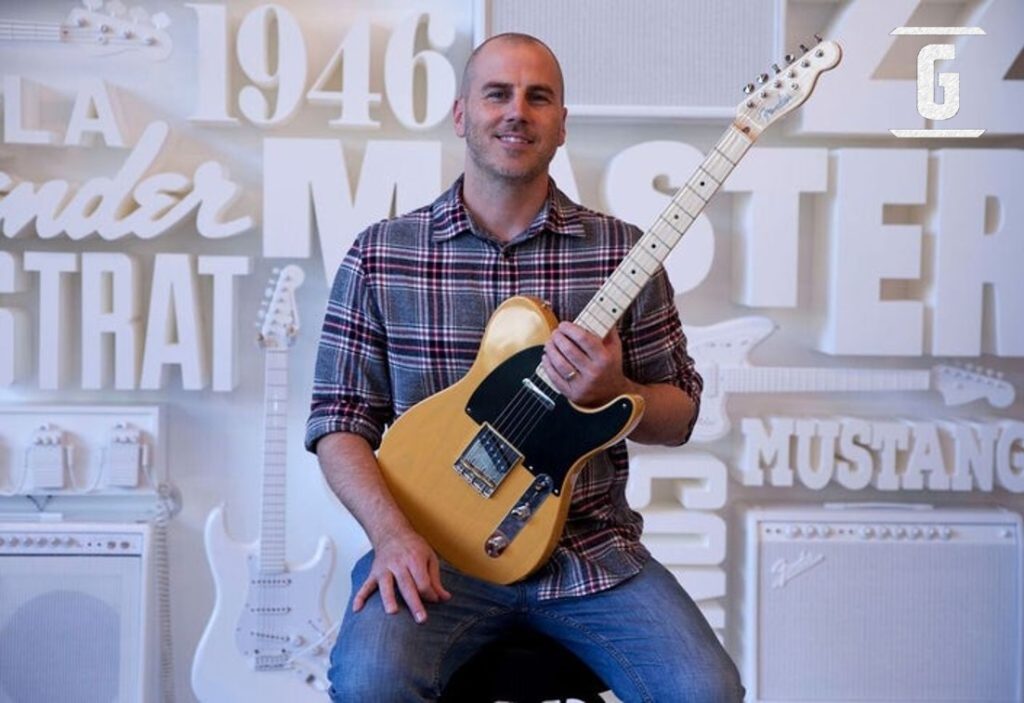 Norvell reported: "It is important to note that we are talking only about Fender, not the industry in general, and that we will not stop making Ash or Swamp Ash guitars. Rather, we are only strongly reducing its use, it will only be used for the top lines and or those models in which it is a must, for example, the Telecaster American Original 50's or the Jimmy Page Signature series. We will continue to buy as much ash we can, but we expect the supply to be more sporadic. We can still build some limited runs as we can get supply. "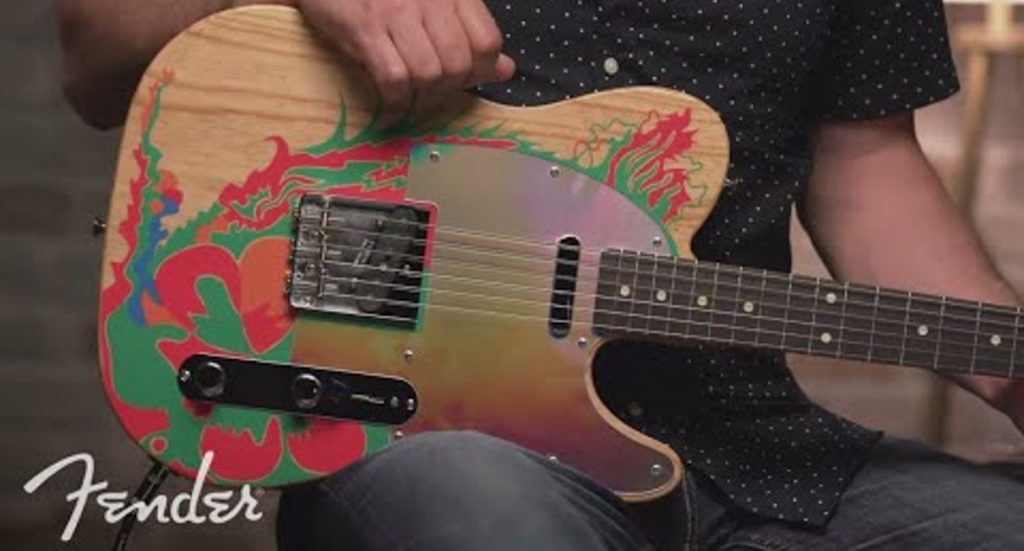 Fender and the alternatives they are studying
As an alternative, the company is considering other species of woods. Fender is also working on developing bodies with weight relief or hollow bodies.
Justin Norvell, said that at Fender "We are always trying new woods. There are options that we like that are not as historic as western cedar -western cedar-, but pine -pine- is definitely a wood that we are going to use. Some think that pine is soft, but there are different species of pine and not all are that soft. We are also working with lightly toasted pine which would eliminate any preconceptions of softness, and models more of a vintage / seasoned body. (…) -also- we are seeing sassafras -which also like the pine tree-, has its own historical context ".
Fender with chambered body or weight relief
Norvell surprised by saying that they are analyzing working with ash in a new way. They are considering purchasing heavy ash for use on hollowed out bodies and with weight relief.
In this regard, the Fender executive said: "We also seek to move a little higher up the tree, from the base to the top, where the heaviest wood is that we would not generally use. Our R&D team -Research and Development- has elaborated several designs of chamber or hollow in the body -chambered body- and relief of weight -weight relief- that would allow us to increase our supply. The lightweight ash, known as the Swamp Ash, is literally just the base of the tree. We have had several guitarists try out the weight relief versions comparing them to solid bodies and we are very happy with the result!"
For more information on the guitar, visit Fender web site.
Related Post: Fender vs Squier Stratocaster: differences and features.
You can share opinions or also chat about this and more with other musicians in our comments section.